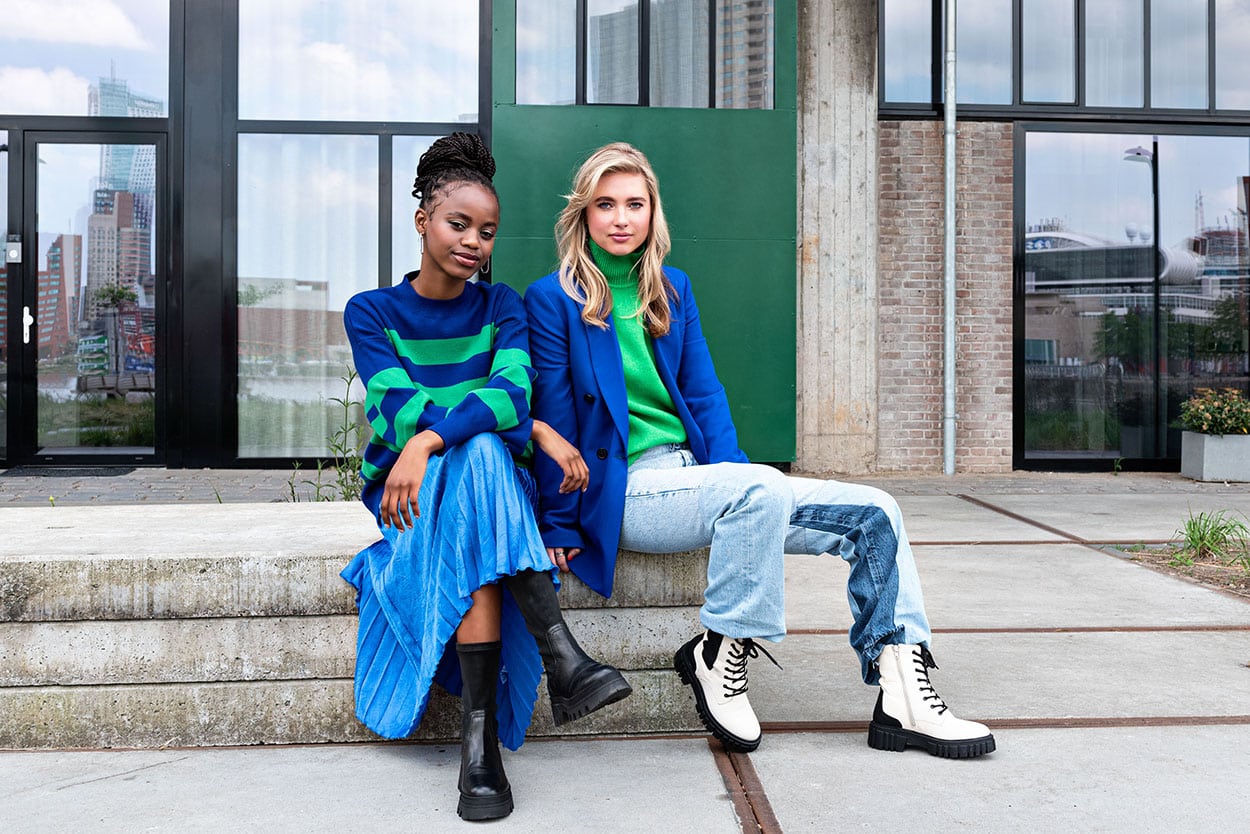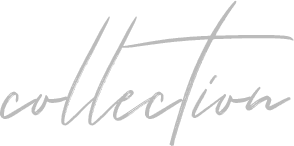 Autumn and Winter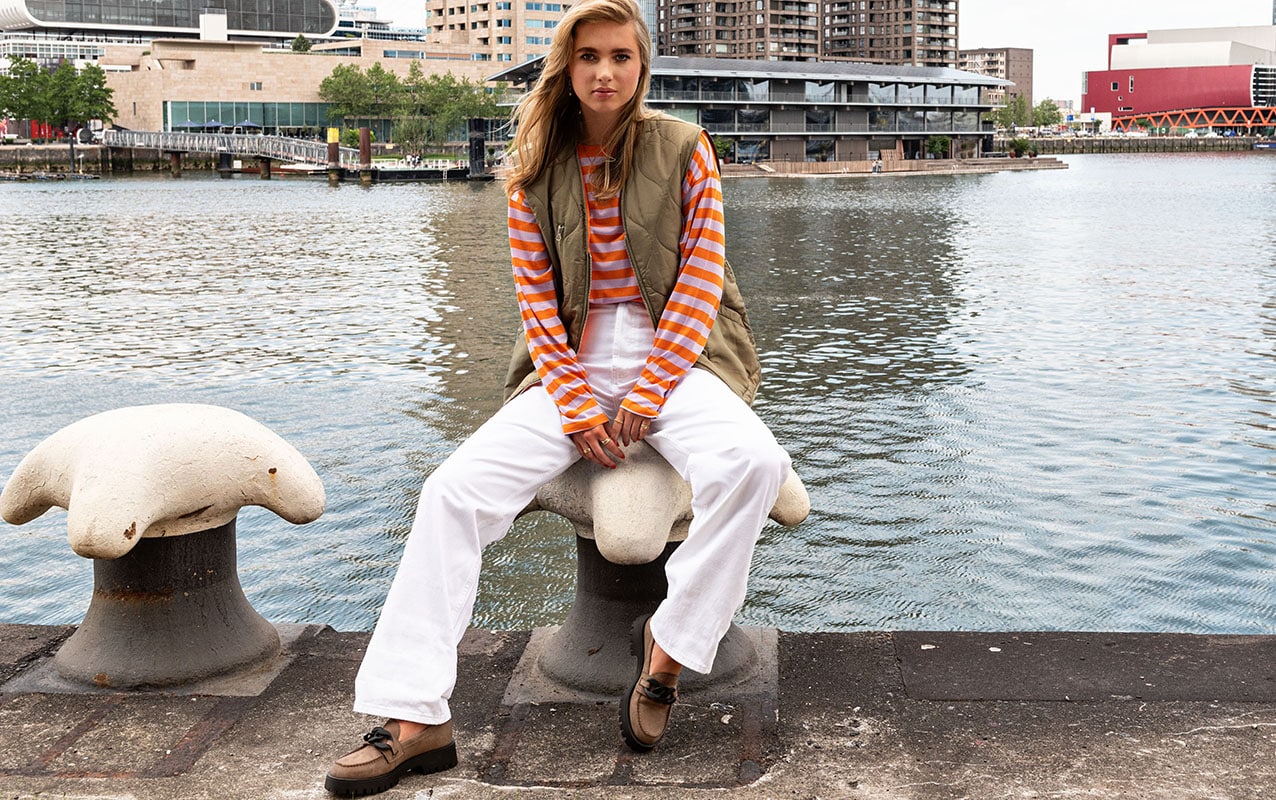 Autumn and Winter
A style that is here to stay for all times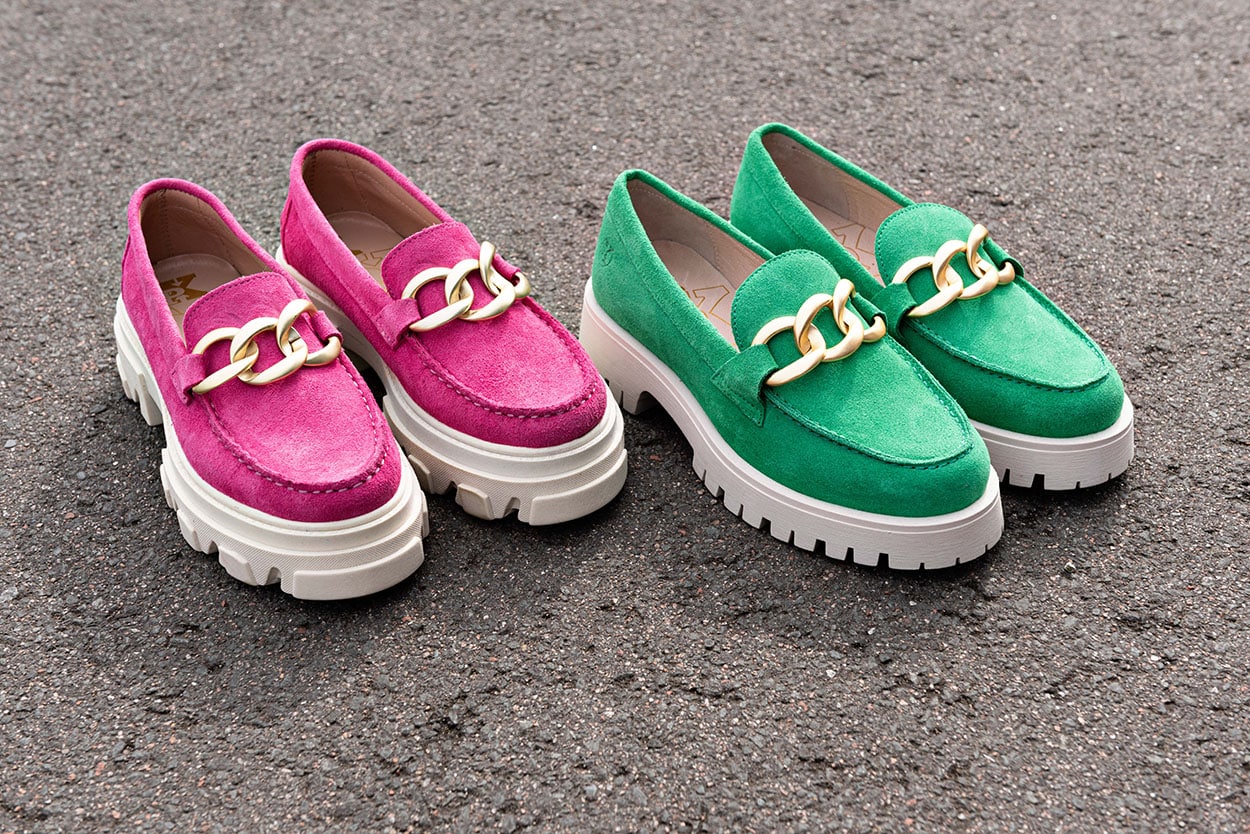 Bold Colours
PX
Fashionable Footwear
Feminine and sporty . That's what PX stands for. We design every shoe collection with love for materials and with the latest trends in mind. Includes own PX signature. A suitable shoe for every woman! Click on the button for the collection.
Showcase
From our 2022 Fall and Winter Collection
Our Product Feed
Check out some of the stand-out from our Instagram feed
PX is the contemporary brand of Henkelman Footwear with a collection that is both feminine and sporty, in which the trends of today are reflected.
Stores
You can buy our shoes at these retailers