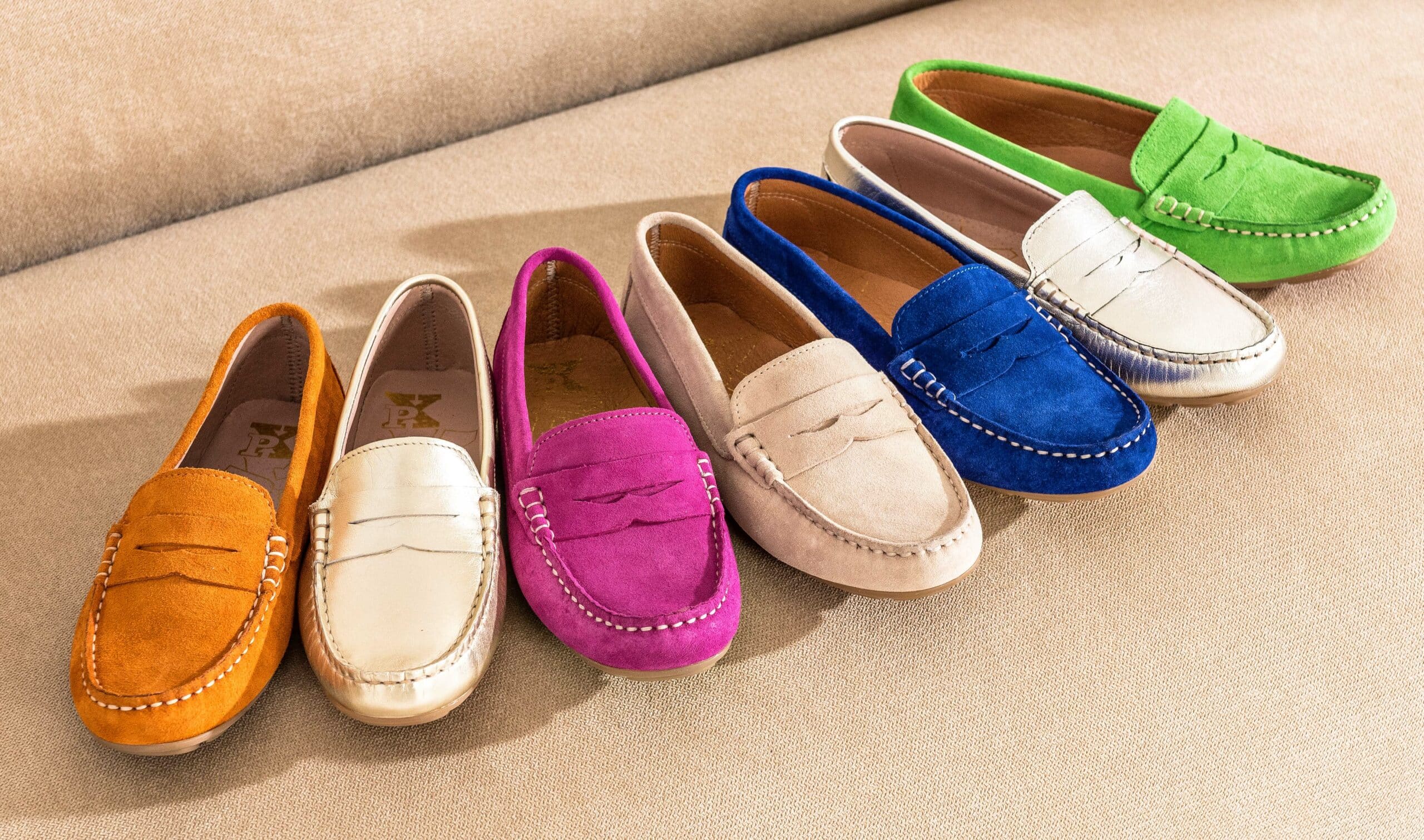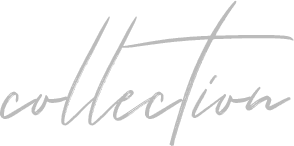 SPRING SUMMER 2023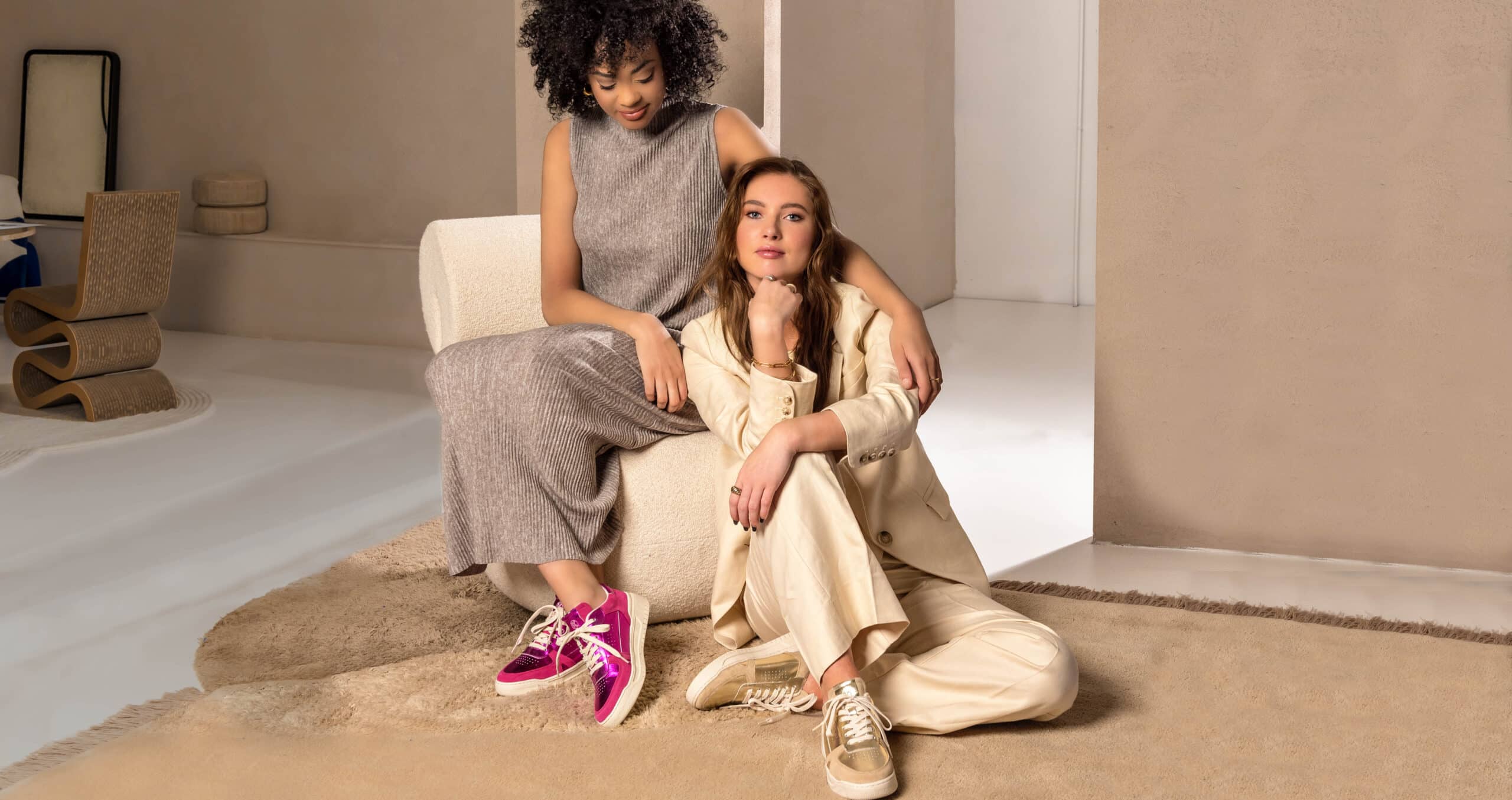 SPRING AND SUMMER
A style that is here to stay for all times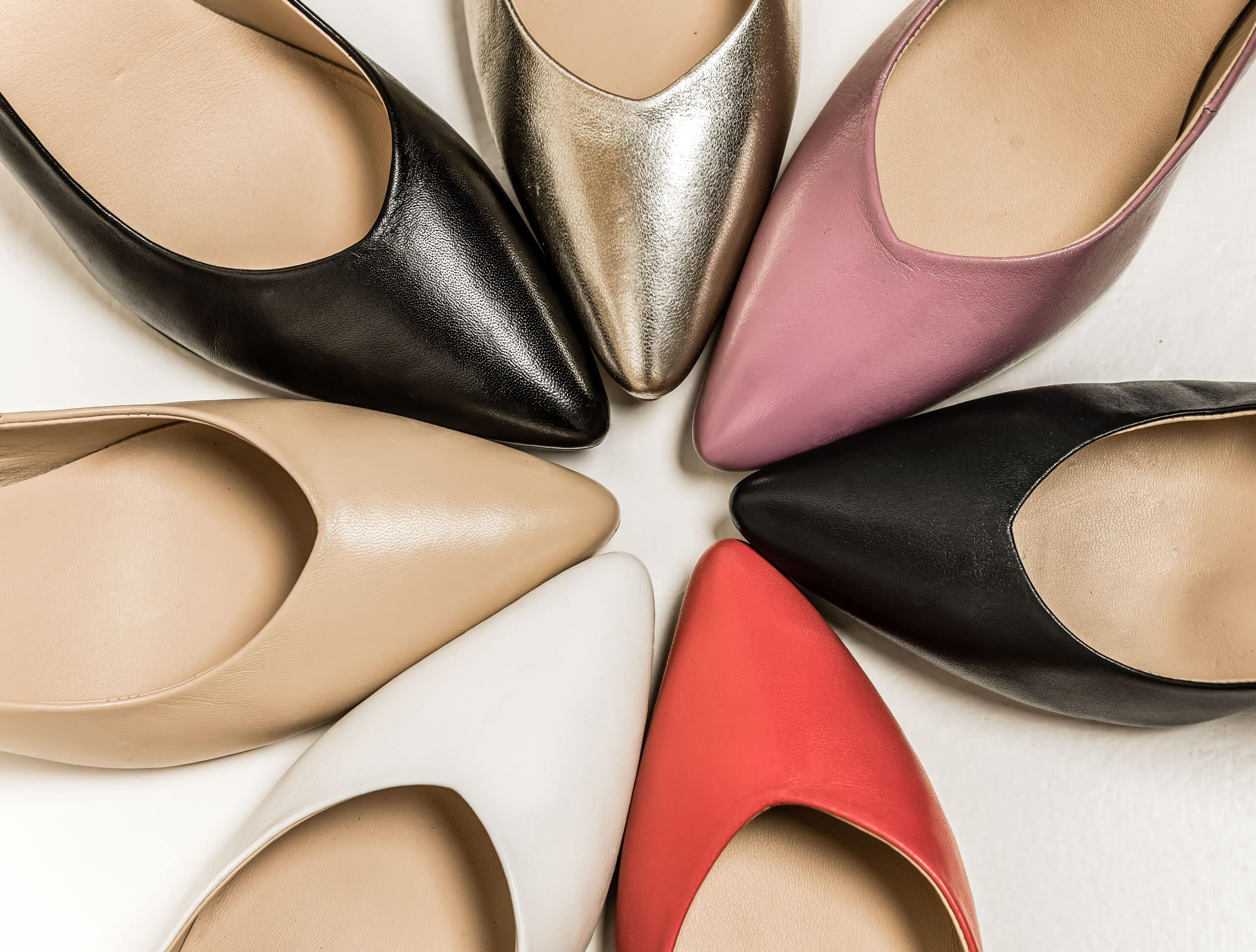 Bold Colours
PX Shoes
We create fashionable Footwear
Feminine and sporty . That's what PX stands for. We design every shoe collection with love for materials and with the latest trends in mind. Includes own PX signature. A suitable shoe for every woman!
With a history back till 2001 The Dutch brand PX Shoes was born with the idea of accompanying modern and stylish women, who are seeking to be comfortable in their day to day but without giving up their own style.
You can buy our collection in more than 400 shops in The Netherlands, Belgium, Germany and Austria. Find PX shoes near you in one of these Stores
Interested in selling PX Shoes in your store? Contact us at px@henkelman.nl and maybe see you soon!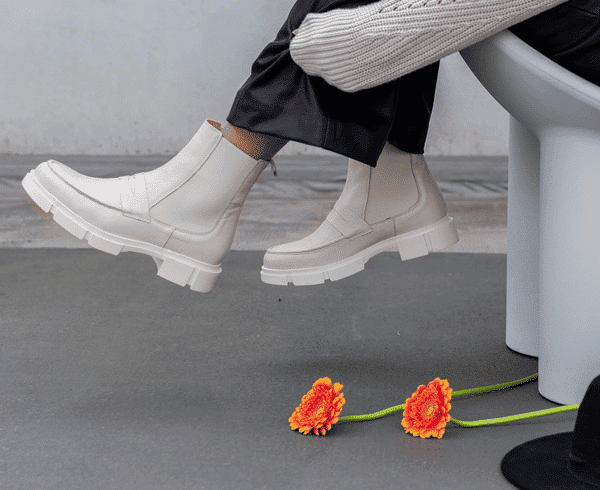 Subscribe
Be the first to know
Stay up to date about the latest arrivals!
Stores
You can buy our shoes at these retailers